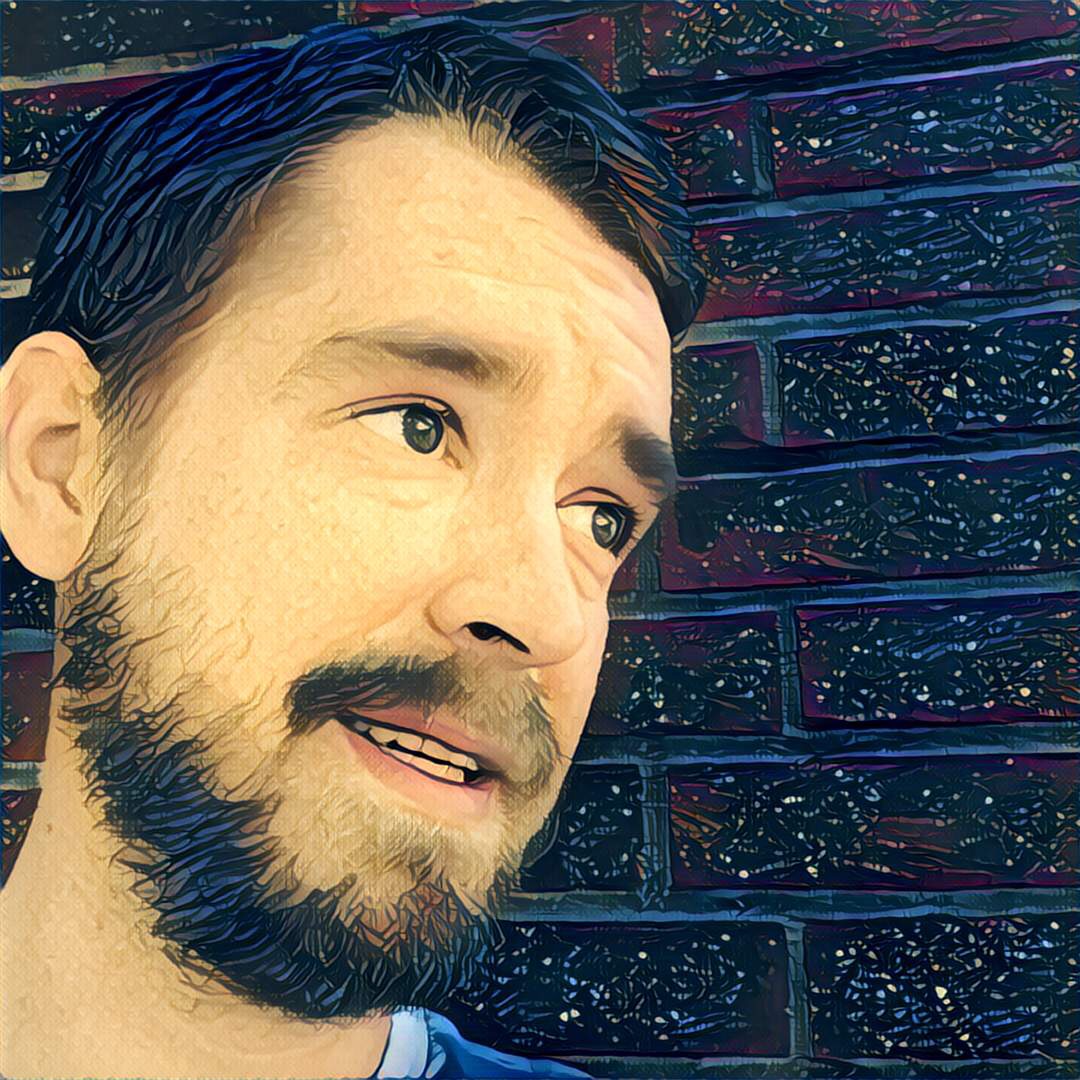 Hello! My name is Steven Westmoreland. I'm a web software developer and user interface designer based in Houston, TX.
My interest in information technology has led me to build products using a broad spectrum of languages, platforms and technologies. I host this site to share and promote my work with you, the internet.
This site is built using Jekyll and hosted on Linode. For site updates, subscribe to my email newsletter.
Contact Me