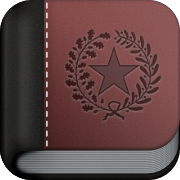 Texas Law Book
Simple, easy to use reference app for the laws and legal codes of the state of Texas.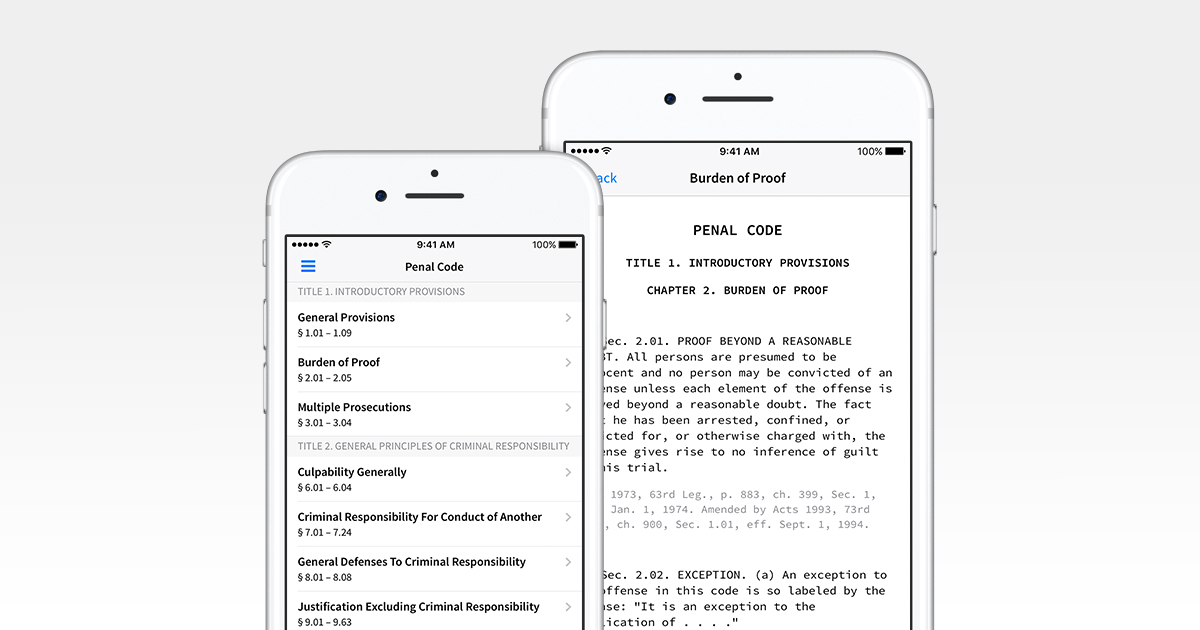 Texas Law Book is a simple, easy to use reference app for a variety of laws and legal codes in the state of Texas. All statutes are bundled with the app – no subscriptions, in-app purchases, or internet connection required.
The following statutes are available, current through the Regular Session of the 84th Legislature, June 2015:
Agriculture Code
Alcoholic Beverage Code
Auxiliary Water Laws
Business and Commerce Code
Business Organizations Code
Civil Practice and Remedies Code
Code of Criminal Procedure
Education Code
Election Code
Estates Code
Family Code
Finance Code
Government Code
Health and Safety Code
Human Resources Code
Insurance Code
Labor Code
Local Government Code
Natural Resources Code
Occupations Code
Parks and Wildlife Code
Penal Code
Property Code
Tax Code
Transportation Code
Utilities Code
Water Code
For support and feedback, email feedback@stevenwestmoreland.com or visit the Facebook page.